Lawyer
This vacancy has now expired, and is not accepting any new applications. p>
Please search for live opportunities or use the Register Interest facility to sign up for job alerts and/or leave your CV speculatively. p>
Salary
London £40,702 - £42,702 per annum.Plus pay premia of £6,000 p.a. Candidates with 6 years or more experience pay premia of £8,500 p.a.
Job Description
Friends of the Earth is a leading environmental NGO, concerned with the protection of the environment and social justice. It is the largest grassroots environmental campaigning community in the country, and one of the oldest and largest worldwide. We are in the midst of a climate crisis, and the natural world around us is in decline. We need a Lawyer to join our team on a fixed term contract to help save the planet and achieve environmental justice.
The Friends of the Earth legal team is a cross-cutting team providing expert support and intellectual leadership in our campaigning. We need a lawyer with a depth of experience in the environmental sector and a good understanding of using the law in campaigning. This is an exciting opportunity to use the law to make positive change happen.
As a Lawyer you will provide Friends of the Earth with legal advice and representation in support of our overall aims and objectives, including to: inform and/or develop campaign strategy or tactics, identify, develop and/or deliver litigation opportunities, support communities, and to help win campaigns. A core focus of the role is to defend and extend environmental justice and to do that as an effective member of an established team. You will provide essential cover whilst a team member goes on sabbatical for 7 months.
Key Skills and Attributes:
You must be a qualified Solicitor or Barrister with a practicing certificate in England and Wales. You will have proven experience of working in UK public law, and with expertise in the environmental and/or planning sectors.
Litigation experience is important, and you will have had conduct of environmental or planning cases. As a creative and strategic thinker, you will add value to campaigns by identifying legal opportunities that have impact.
Being able to work well under pressure and to present complex legal information clearly and concisely to non-lawyers is an essential part of the job, and you will also be able to communicate effectively and confidently to a range of audiences and at significant public events.
The successful candidate must be able to work with a range of different people, and to value and respect that diversity. A strong team orientated work ethic is essential, along with a demonstrable understanding and commitment to environmental and/or social justice (including how law can effect positive change).
The team:
The Legal Team sits within the 'Political Legal Planning' unit, which is a cross-cutting team of political, legal and planning specialists giving advice and support to the rest of the organisation.
The Legal Team consists of: Head of Legal, Senior Lawyer, Lawyer, 2x paid Legal Interns. Another Lawyer is embedded in the Northern Ireland office with the NI Team.
Closing date: 30 November 2022
Contract Type: 7 months, fixed term contract
Hours: full time (30 hours)
Location: Flexible working but based out of the London Office
We offer a competitive range of benefits, good work/life balance, excellent learning and development opportunities and a vibrant organisational culture.
We are currently undergoing a consultation on the proposal of introducing a 4-day working week, this is due to be implemented on 1st December 2022.
Our staff body is currently under-representative of People of Colour, LGBTQIA+ people and people with long term conditions or impairments: We are committed to eroding these historic barriers, so as to create a movement in which people from all walks of life see themselves in, and so we particularly encourage you to apply if you belong to one of these groups or sit at multiple intersections of disadvantage. We are committed to the Disability Confident standard and will guarantee an interview to any candidates who declare a disability and who meet the essential criteria for the role.
Friends of the Earth staff are not permitted to hold office for political parties or stand as candidates for political parties. Staff should also seek permission from the Senior Management Team if they wish to hold a non-public facing official role in a political party. If this is an issue, please do raise this with us as soon as possible.
Friends of the Earth is an international community dedicated to protecting the natural world and the wellbeing of everyone in it. We lead campaigns, provide resources and information, and drive real solutions to the environmental problems facing us all.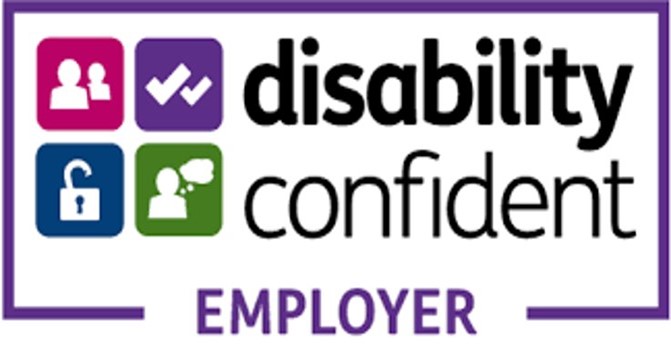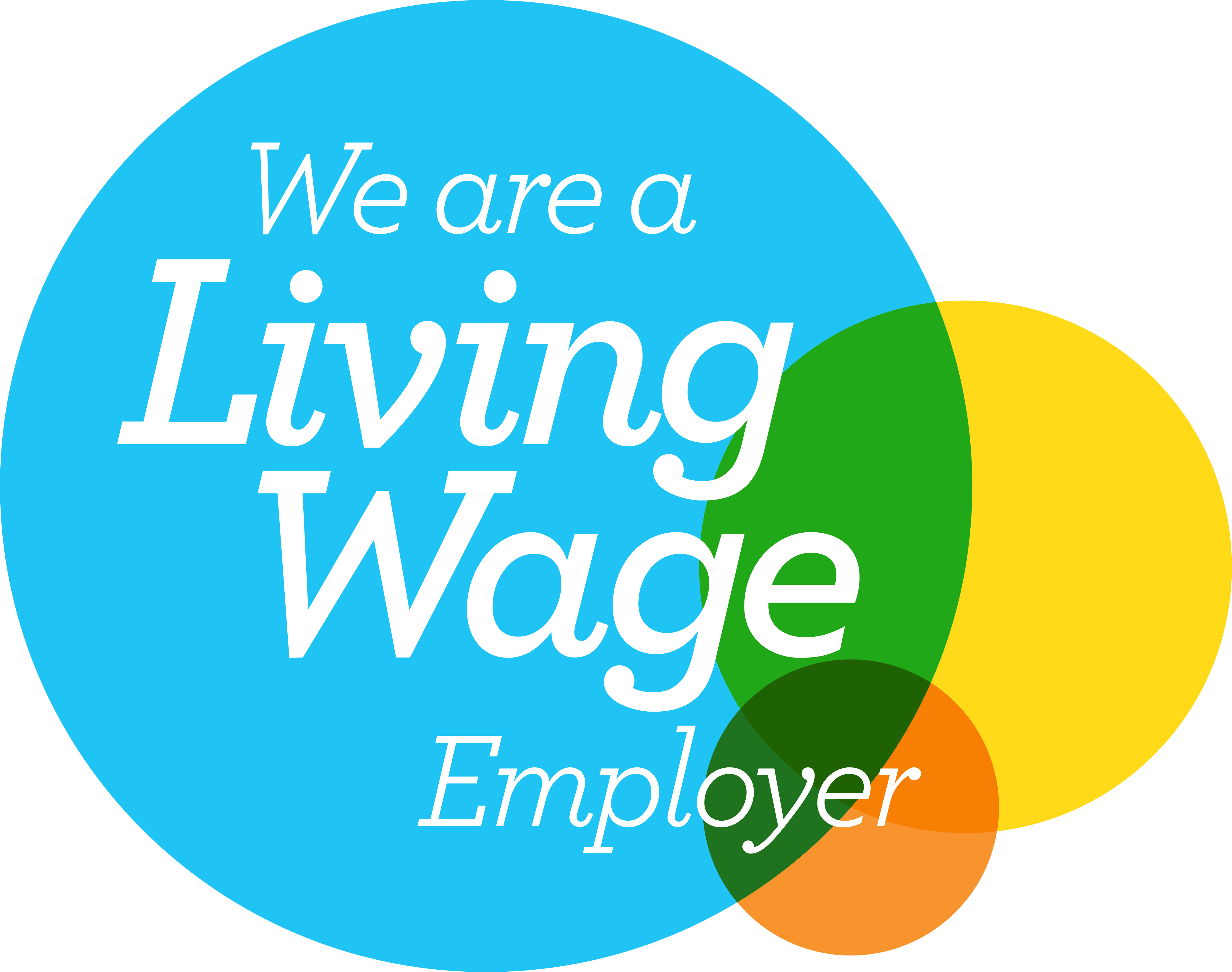 Interview date
TBC w/c 12th December 2022
Closing Date
30 November 2022