Senior Campaign Activism Advisor
Salary
Regional £41,695 - £43,695, London £45,002 - £47,002 per annum
Job Description
Do you believe passionately in the power of people to make change happen? Join Friends of the Earth's Campaign Activism team to put people power at the heart of our campaigns, grow our grassroots network and strengthen the movement for climate and environmental justice.
As our Senior Campaign Activism Advisor, you'll help design our activism strategies for maximum real-world change, ensure there are varied opportunities for activists to lead and participate in campaigns, whilst also trialling new ways of bringing people together to take action. Solid project management and a flexible approach is key, as you juggle the demands of a multi-campaign organisation, sometimes responding to rapidly changing circumstances and working to longer term campaign strategies.
Key Skills and Attributes: 
You will have a firm grasp of what makes a winning campaign strategy, experience of planning and delivering campaigns with colleagues and activists, and significant experience of supporting activists and/or community groups. You'll be able to lead a team, and deliver key projects with organisational wide significance. You will have a track record of successful outreach to new and diverse audiences - and be able to build meaningful activist journeys.
The team:
You will be based in the Campaign Activism team, which sits at the heart of our work to grow, deepen and diversify our network of environmental justice activists, building and leveraging people power to win campaigns and achieve change.
A significant part of this role will be co-leading our United for Warm Homes campaign, with a focus on the grassroots strategy. You'll work with partners, local action groups and people from across the organisation to ensure we achieve the campaign goal of warm homes for all.
Closing date: 30th March 2023 (23:59)
Contract Type: 12 months fixed term contract covering maternity leave
Hours: full time (30 hours over 4 days)
Location: Flexible across England, Wales and Northern Ireland
We offer a competitive range of benefits, good work/life balance including a 4-day working week with no loss of pay, excellent learning and development opportunities and a vibrant organisational culture.
Our staff body is currently under-representative of People of Colour, LGBTQIA+ people and people with long term conditions or impairments. We are committed to eroding these historic barriers, so as to create a movement in which people from all walks of life see themselves in, and so we particularly encourage you to apply if you belong to one of these groups or sit at multiple intersections of disadvantage. We are committed to the Disability Confident standard and will guarantee an interview to any candidates who declare a disability and who meet the essential criteria for the role.
Friends of the Earth staff are not permitted to hold office for political parties or stand as candidates for political parties. Staff should also seek permission from the Senior Management Team if they wish to hold a non-public facing official role in a political party. If this is an issue, please do raise this with us as soon as possible.
Friends of the Earth is an international community dedicated to protecting the natural world and the wellbeing of everyone in it. We lead campaigns, provide resources and information, and drive real solutions to the environmental problems facing us all.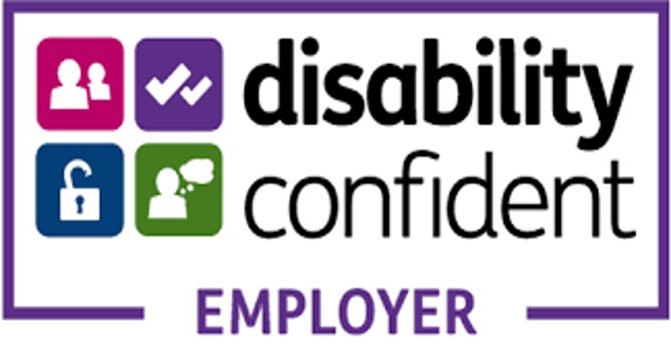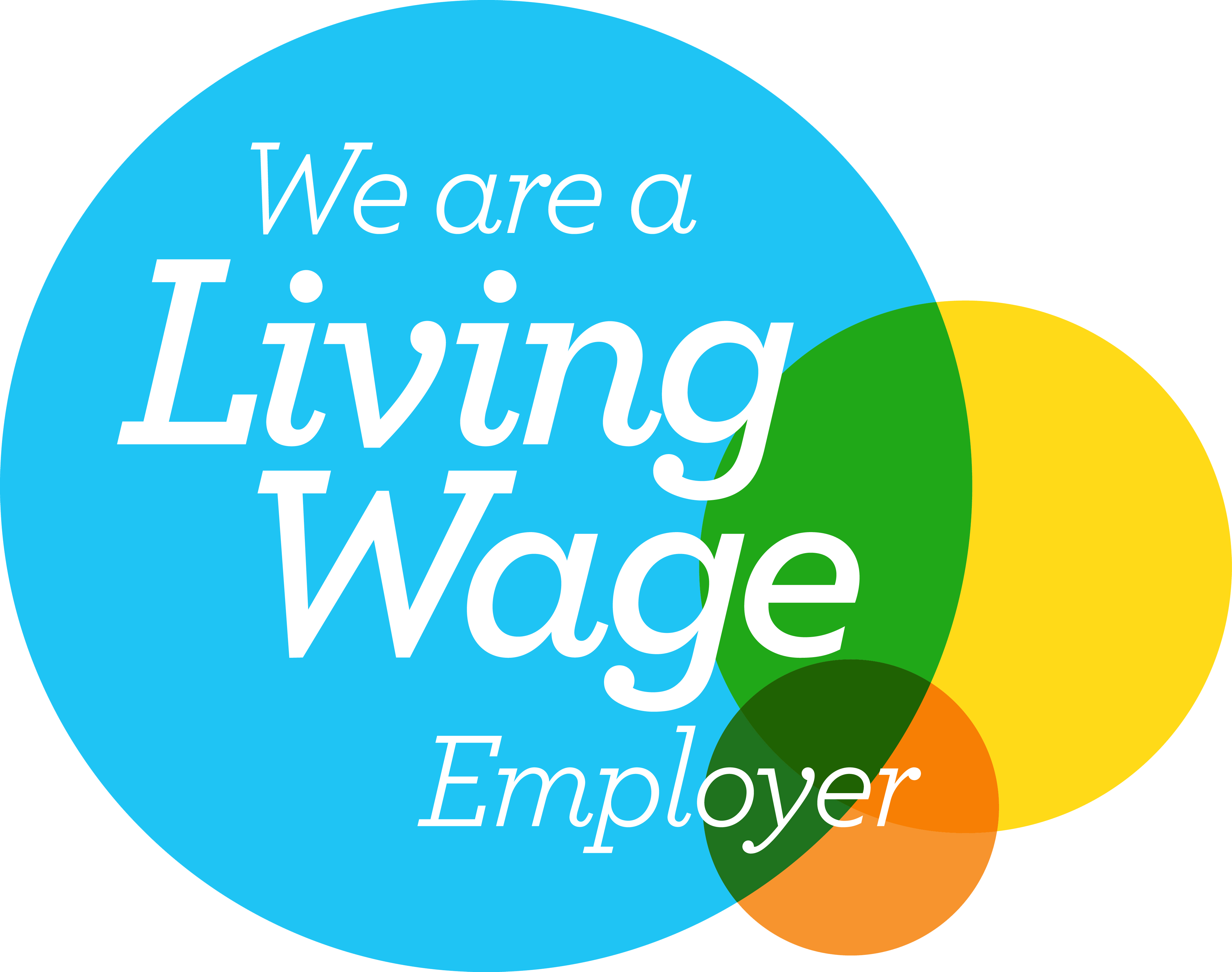 Interview date
w/c 10th April 2023
Closing Date
30 March 2023