Dynamics Specialist
Salary
Regional £37,370 - £39,370, London £40,702 - £42,702 per annum
Job Description
We have an exciting opportunity for a motivated and enthusiastic Microsoft Dynamics 365 CRM specialist with configuration and customisation skills to take on a pivotal role in maximising the organisation's recent investment in the Dynamics platform. Your role will be to work closely with ends users and development teams alike, deploying your business analysis, training, and technical skills to deliver ongoing improvements and ensure best practise. With the recent move to Dynamics, the platform will allow the candidate to influence real world change through enhanced campaigning and fundraising activity taking place through a centralised and well used core business system. In the first instance, the candidate will be responsible specifying requirements for the post go-live of the new CRM.
You will join the Applications team which has a strong focus on making improvements to our technology estate and processes – through business analysis and project work. The team also supports, maintains, and develops our estate of core business applications to enable Friends of the Earth's people and campaigns to thrive. The team, and this role, works closely with other teams with the Technology and Infrastructure department such a Data Engineering, and outside of the department such as Digital Delivery, to ensure that processes, user experience and data flows align.
In terms of technology, you'll be well-versed in the latest Microsoft stack, and understand the nuances of the Dataverse and Power Platform and how Dynamics CRM interfaces with it. You will also be comfortable with quickly learning new technologies and understanding how they interface with each other. You'll be adept at communicating complex issues to different audiences and bringing both the team and stakeholders with you in resolving issues, exceeding expectations, and ultimately improving the service we offer.
Key Skills and Attributes:
Business analysis
Requirements delivery
Dynamics customisation and configuration
Training and best practise
Testing and troubleshooting
Dynamics application support
The team:
Technology and Infrastructure supports both the technology and data that Friends of the Earth uses to achieve impact, and the underlying virtual and physical infrastructure. We aim to ensure that all colleagues have an appropriate technology and physical work environment; that our data flows are accurate, efficient and compliant; that colleagues are well supported to work effectively; and that Friends of the Earth operates in a healthy and safe manner.
The department comprises 15 people, with some colleagues based in our London Office, and others working in regional offices or from home around the UK. We're a focussed and experienced bunch of experts working across a wide range of different topics – and we have a strongly collaborative and fun team working environment.
Closing date: Wednesday 4th October 2023 (23:59)
Hours: Full time, 30 hours a week
Location: Flexible across England, Wales and Northern Ireland, London, Regional or Home-based
We offer a competitive range of benefits, good work/life balance including a 4-day working week with no loss of pay, excellent learning and development opportunities and a vibrant organisational culture.
Our staff body is currently under-representative of People of Colour, LGBTQIA+ people and people with long term conditions or impairments. We are committed to eroding these historic barriers, so as to create a movement in which people from all walks of life see themselves in, and so we particularly encourage you to apply if you belong to one of these groups or sit at multiple intersections of disadvantage. We are committed to the Disability Confident standard and will guarantee an interview to any candidates who declare a disability and who meet the essential criteria for the role.
Friends of the Earth staff are not permitted to hold office for political parties or stand as candidates for political parties. Staff should also seek permission from the Senior Management Team if they wish to hold a non-public facing official role in a political party. If this is an issue, please do raise this with us as soon as possible.
Friends of the Earth is an international community dedicated to protecting the natural world and the wellbeing of everyone in it. We lead campaigns, provide resources and information, and drive real solutions to the environmental problems facing us all.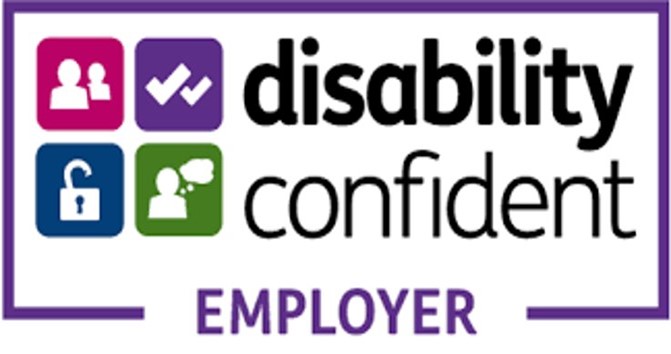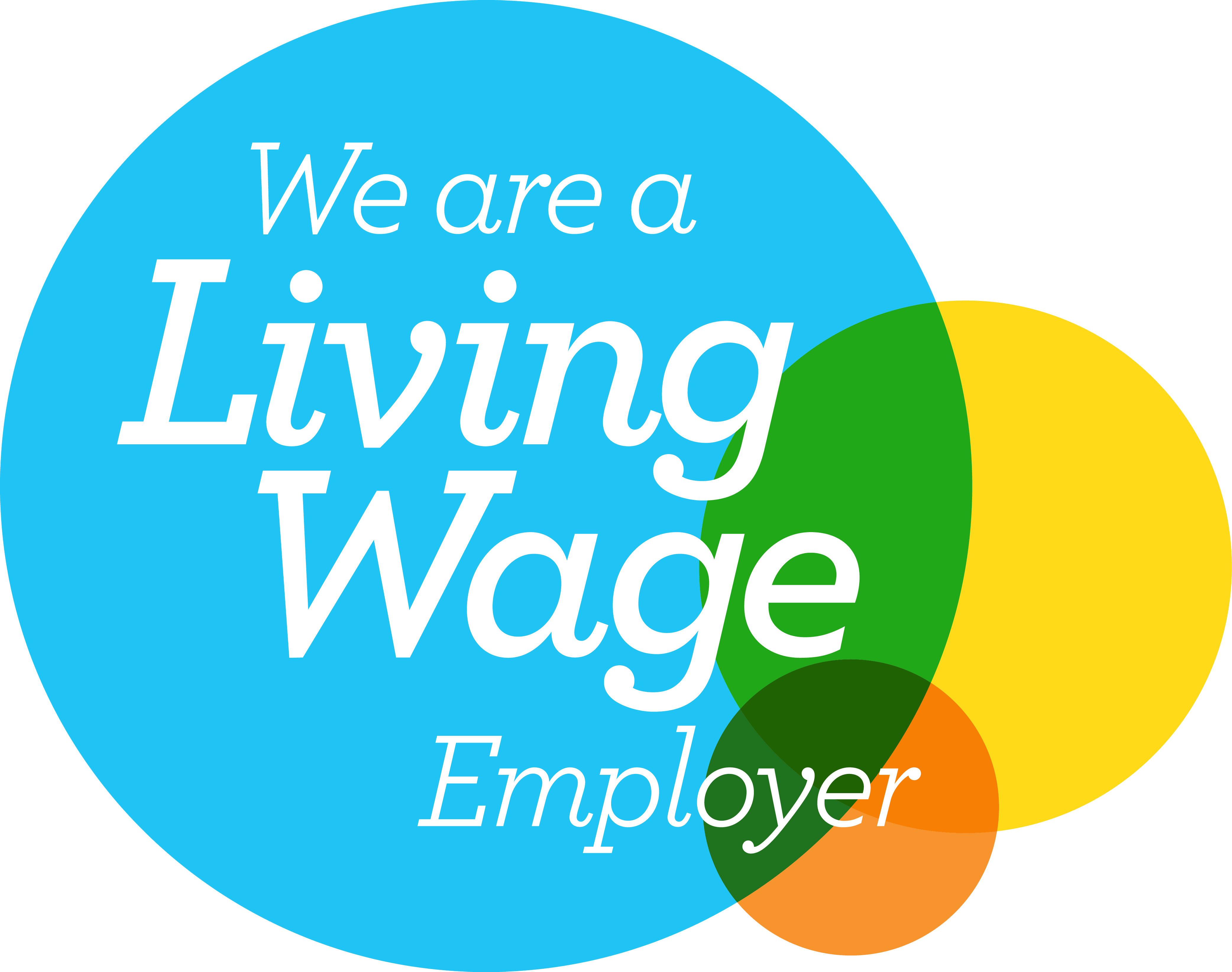 Closing Date
4 October 2023